All-Day Online Tutoring
from £29.99 per month
The best value tutoring available

Any question. Anytime. Anywhere.
Physics, Imperial College
Our experienced tutors are carefully selected for their teaching ability
"You are May's hero! She's struggled with Ionic equations all morning and then after your video she gets it!! She can't wait to ask you further."
"Thank you for the amazing progress reports you sent through! Certainly exceeded my expectations!! Amazing support, thank you"
"She's found it really helpful thanks so much. It's been wonderful to know you are there in the background to support her."
Help with taking the next step
Custom timetables to make sure your child doesn't fall behind

Instead of paying £30+ for 1 hour of tutoring, get access to unlimited all-day Q&A for just £30 per month.
Our weekly reports have all the info on your child's learning and progress towards their exams.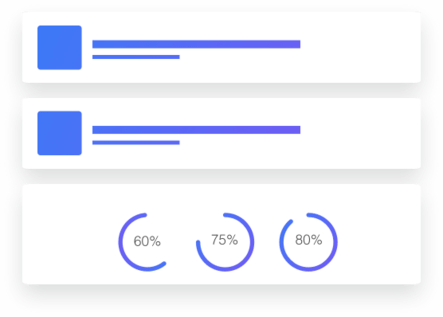 Custom timetables for structure & focus
We will work with your child to build a timetable that's perfect for them. We build these based on your child's strengths & weaknesses to boost learning efficiency!